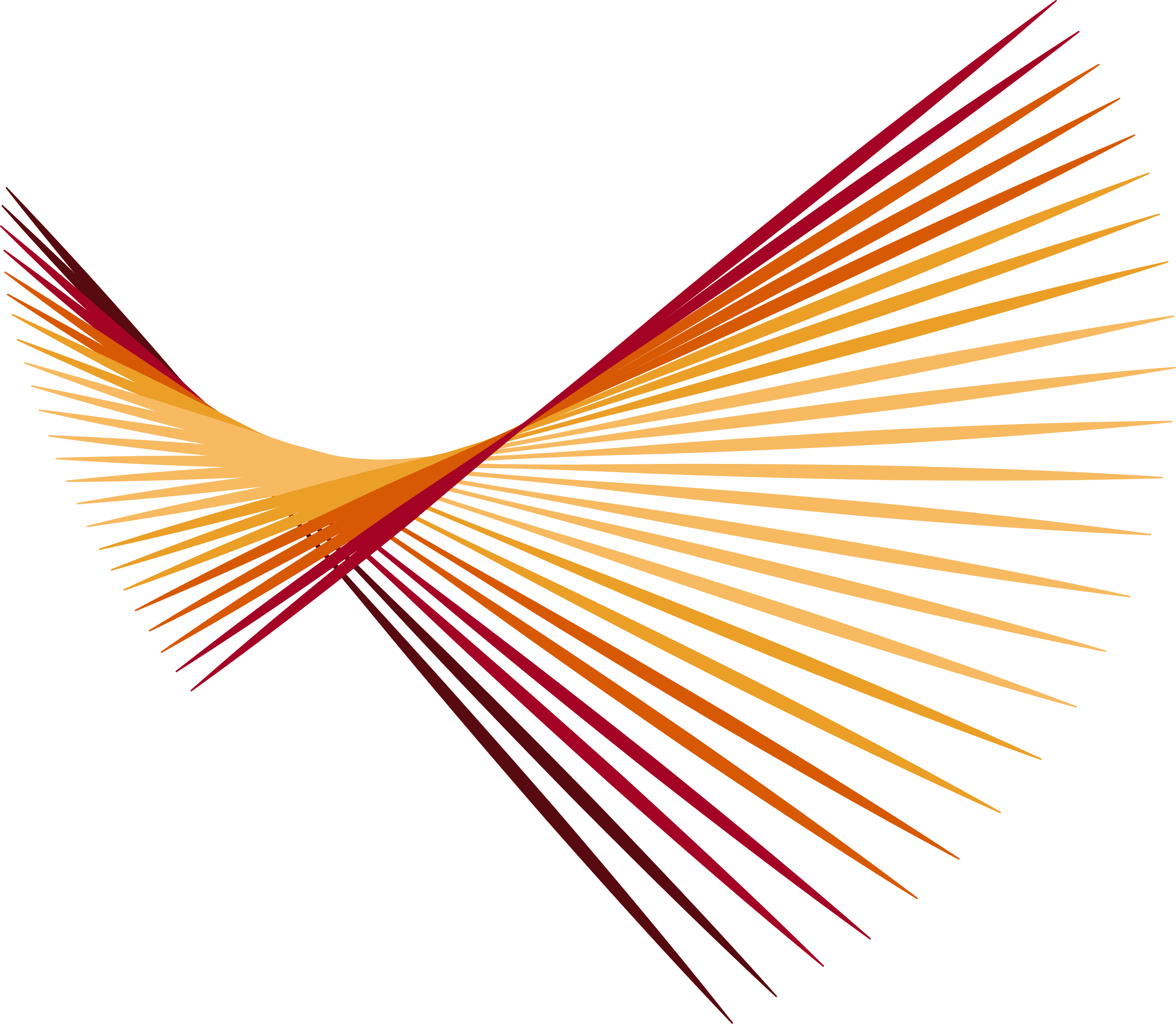 Don't Miss Opera Las Vegas' Party of the Year
Setting the Stage for La Traviata!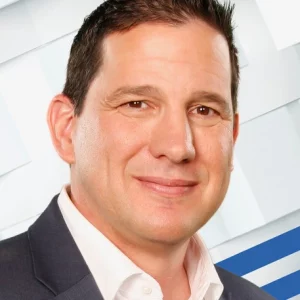 Kendall Tenney
Host
Libiamo ne' lieti calici!
(Let's drink from joyful glasses!)
La Traviata, Act II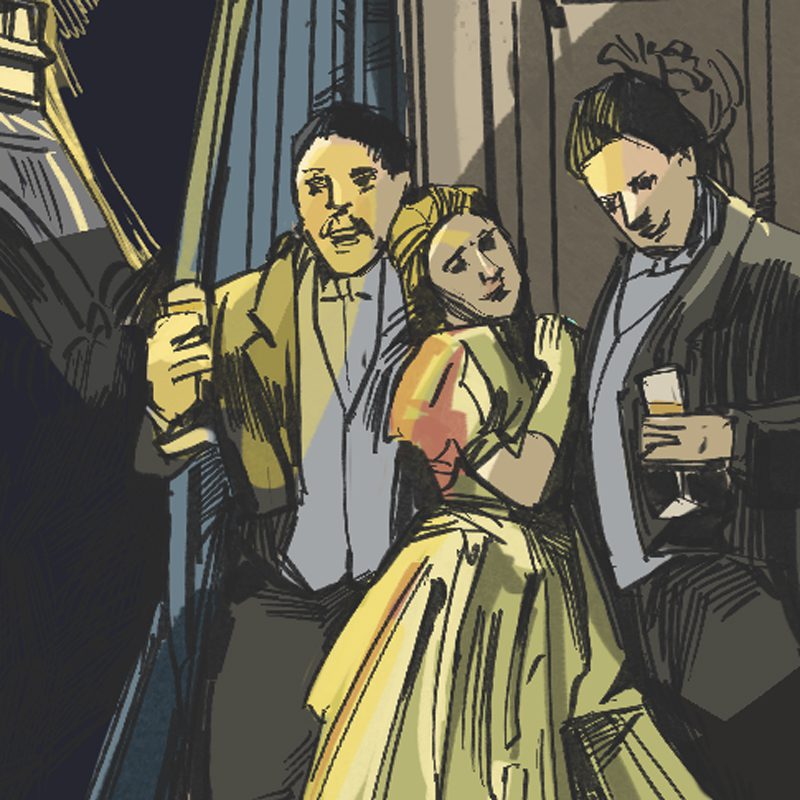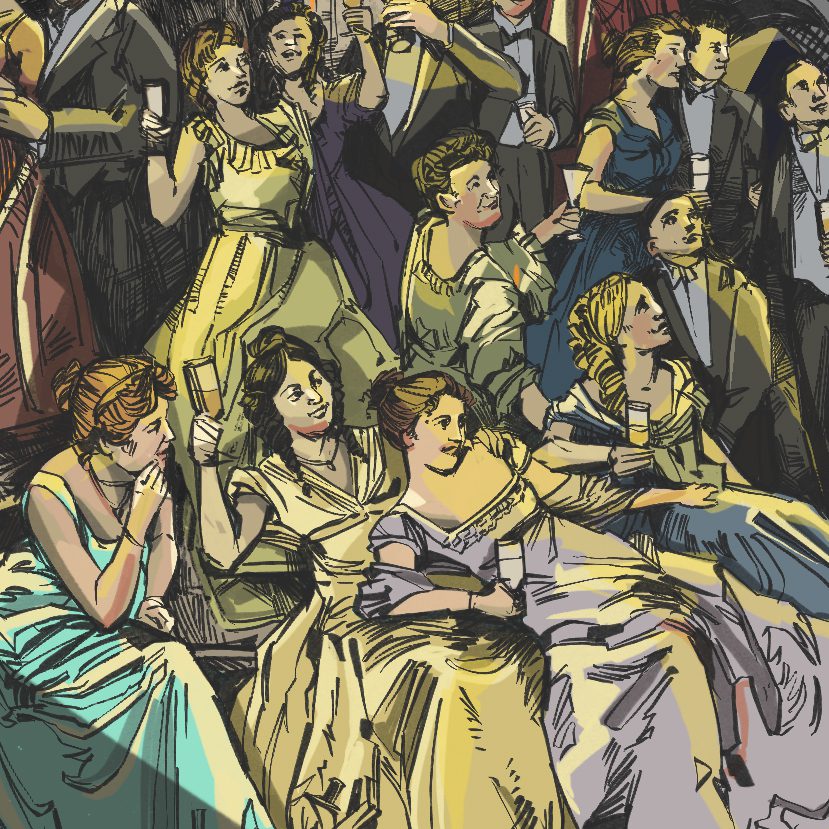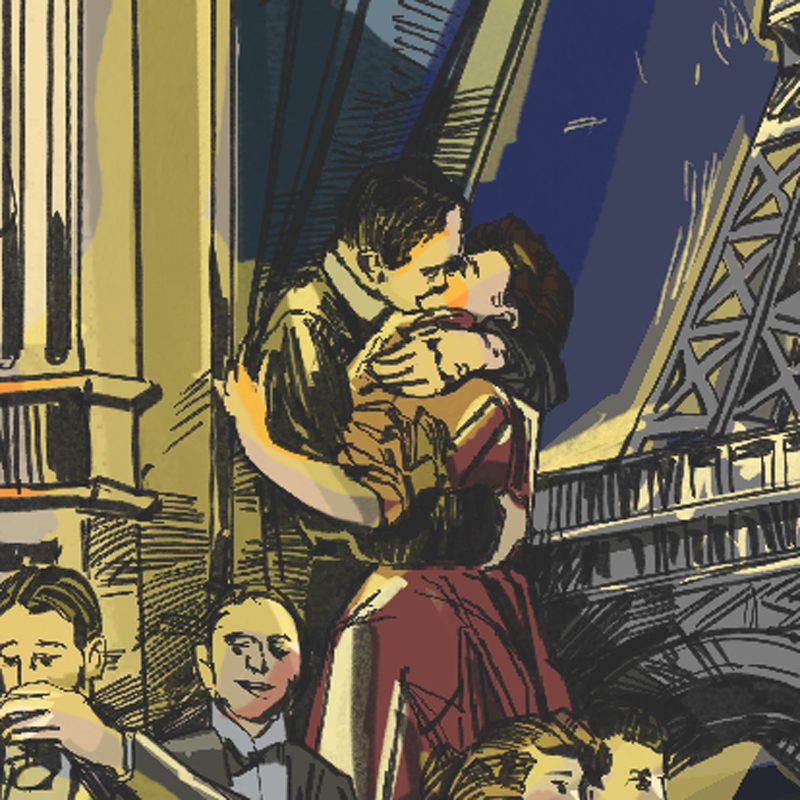 Join Us In Celebrating Our Guests Of Honor!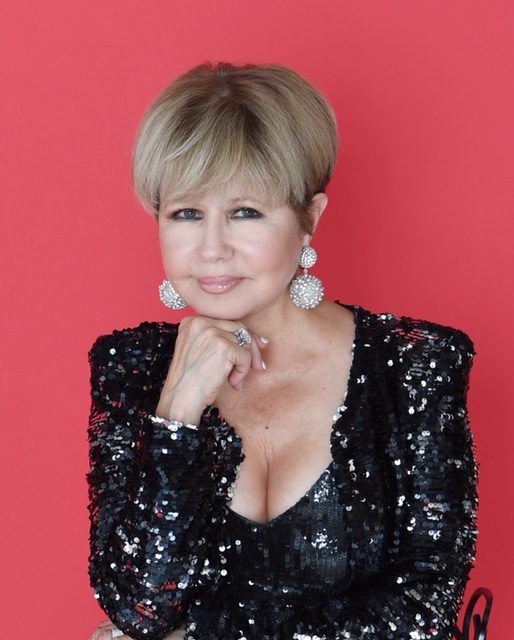 Pia Zadora
Opera Las Vegas Lifetime Achievement Award
For Enduring Contributions to the Performing Arts
Pia Zadora, internationally known actress and singer will be presented with Opera Las Vegas' prestigious 2023 Lifetime Achievement Award at the company's upcoming gala, Paris Extraordinaire, on 25 February. Ms. Zadora began her professional career as a child on Broadway and in regional theatre. After coming to national attention in film, Ms. Zadora won a Golden Globe Award as "New Star of the Year." In due time, she transitioned to performing in musical appearances. As a successful singer, Pia has released several albums that featured popular standards, often backed by symphonic orchestras. She is a ShowWest winner and has been nominated for a Grammy. She frequently performs at the iconic Italian restaurant Piero's. Her mother was wardrobe supervisor at the Metropolitan Opera. It is our pleasure to recognize her for her enduring contributions to the Performing Arts. Congratulations, Pia!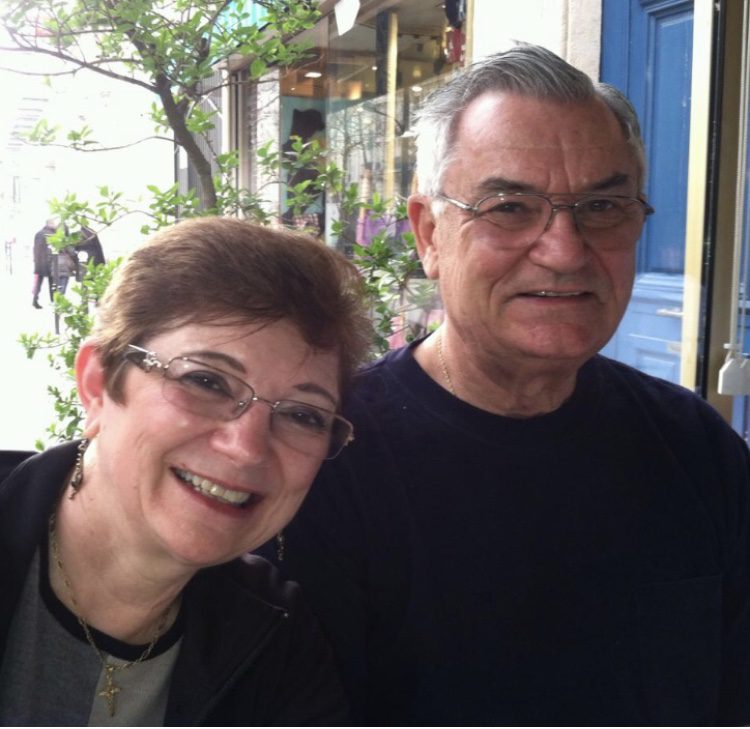 Robert and Shirley Kramer
2023 Arts Leadership Award
For Committed Volunteer Contributions and Recurring Sponsorships That Have Touched Artists' Lives and Nurtured Arts Organizations in the Southwest.
Robert and Shirley Kramer will be honored at Opera Las Vegas' Gala, Paris Extraordinaire, on 25 February, with the 2023 Arts Leadership Award for their committed volunteer contributions and recurring sponsorships that touch artists' lives and nurture performing arts organizations throughout the region. Among the many companies that have benefitted from their tireless support are Utah Shakespeare Festival, Las Vegas Sinfonietta, Jazz Outreach Initiative, California Symphony, Simonfest Theatre Company, and Friends of UNLV Jazz (which they co-founded). Opera Las Vegas is grateful not only for their past service on the board, but also for their unwavering service to our mission. Congratulations, Bob and Shirley, and thanks!
A Legendary Silent Auction!
The Opera Las Vegas Paris Extraordinaire! Gala silent auction is now live! We invite you to peruse our extensive collection of items donated by our generous supporters. Through the online portal, browse the full catalog of items available for bidding, including one-of-a-kind items such as rare wines, original works of art, and dinner in the private home of a celebrated chef. The silent auction features a magnificent selection of the finest Jewelry from Michael Minden Jewelers, exquisite dining experiences, world-class Las Vegas entertainment, and many other unique items.
When you place your first bid, you will be guided through registration so you can begin bidding on the items of your choice.
100% of proceeds from the silent auction will benefit Opera Las Vegas' productions and programs, including the Youth Choir, Opera With Class, Sensory-friendly Youth Opera Productions, and our newest educational program, "O" is for Opera!
Join us for the Paris Extraordinaire! Gala at the M Resort on Saturday, February 25th and come see for yourself the impressive auction collection we have curated for the event! Bid while at the gala or in the comfort of your home! This is a wonderful opportunity to play a starring role in Opera Las Vegas by supporting the enthralling and exhilarating artistry of our productions, the work we do in the community, and the lives we impact.
Expand Your Impact, Become A Sponsor!
In our downloadable Sponsorship Opportunities you will find our Case for Support, which articulates the many achievements of Opera Las Vegas in this, our 24th year. The highlights include expanded community outreach efforts and our newest educational program, "O" is for Opera! - all of which have been made possible by your generous support. Our patrons and supporters are the motivating force of Opera Las Vegas' vision and commitment to minimizing barriers to our audiences' complete participation, ensuring our events and programs are welcoming and accessible to all in our community.
Choose Your Package
See What's Included →
| Presenting Sponsor | Platinum | Gold | Silver | Bronze | Friend |
| --- | --- | --- | --- | --- | --- |
| $20,000+ | $10,000 | $5,000 | $2,500 | $1,000 | $500 |
It is our hope that you will continue to be inspired by Opera Las Vegas – the enthralling and exhilarating artistry of our productions, the work we do in the community, and the lives we impact. We invite you to play a starring role in bringing the Opera Las Vegas stage to life by sponsoring this year's annual celebration, celebration, Paris Extraordinaire.
Sincerely,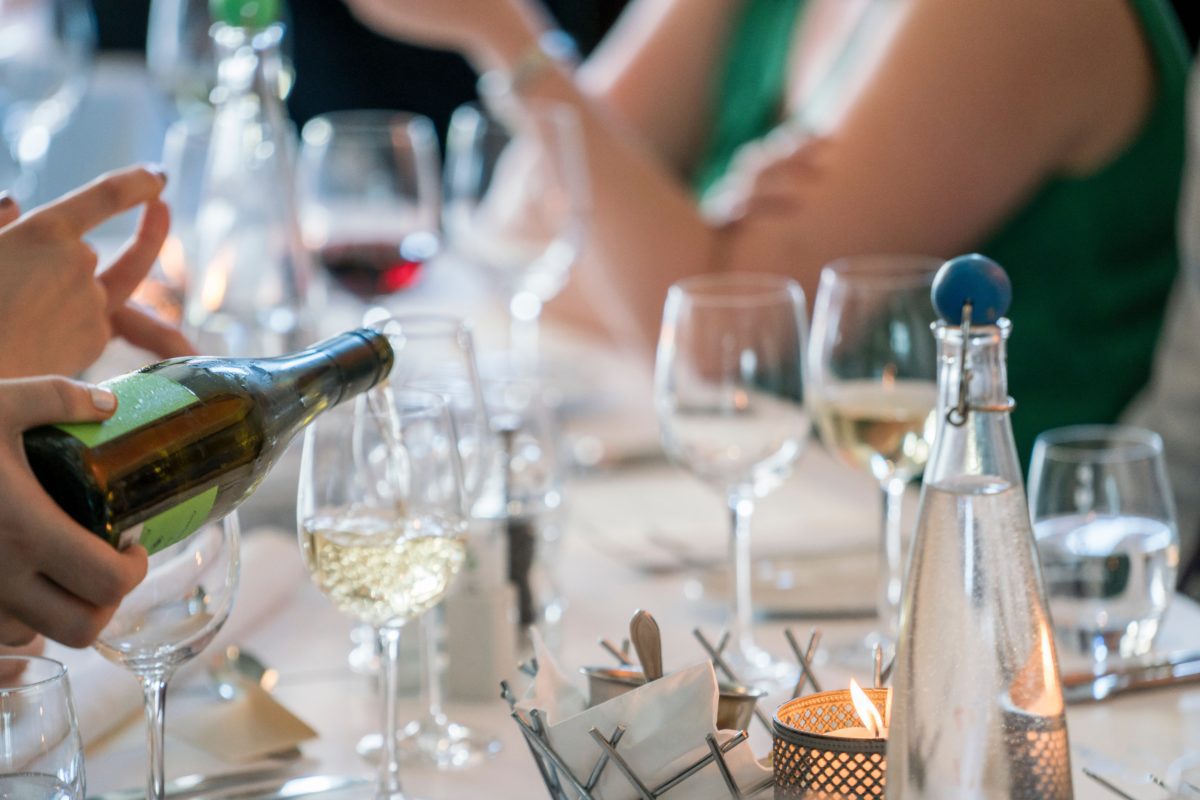 Dear Friends,
We are delighted to announce our 24th Anniversary Gala celebration, Paris Extraordinaire, which will take place on February 25th, 2023, at the M Resort. For nearly a quarter of a century, we have been very fortunate to be able to count on the generosity of the Las Vegas community in support of Opera Las Vegas. Because of your ongoing support at our annual galas, productions and your donations throughout the years, Opera Las Vegas has grown into a highly distinguished regional opera company, representing a premier cultural institution in the Las Vegas community.
With your continued support, we have been able to deliver on our mission to engage our diverse Las Vegas communities in the ongoing evolution of opera through contemporary programming, time-honored classic artistry, and a fresh definition of the modern opera-going experience. Opera Las Vegas' commitment to deepening community engagement of the art form is driven through the expansion of our educational and community outreach programs.