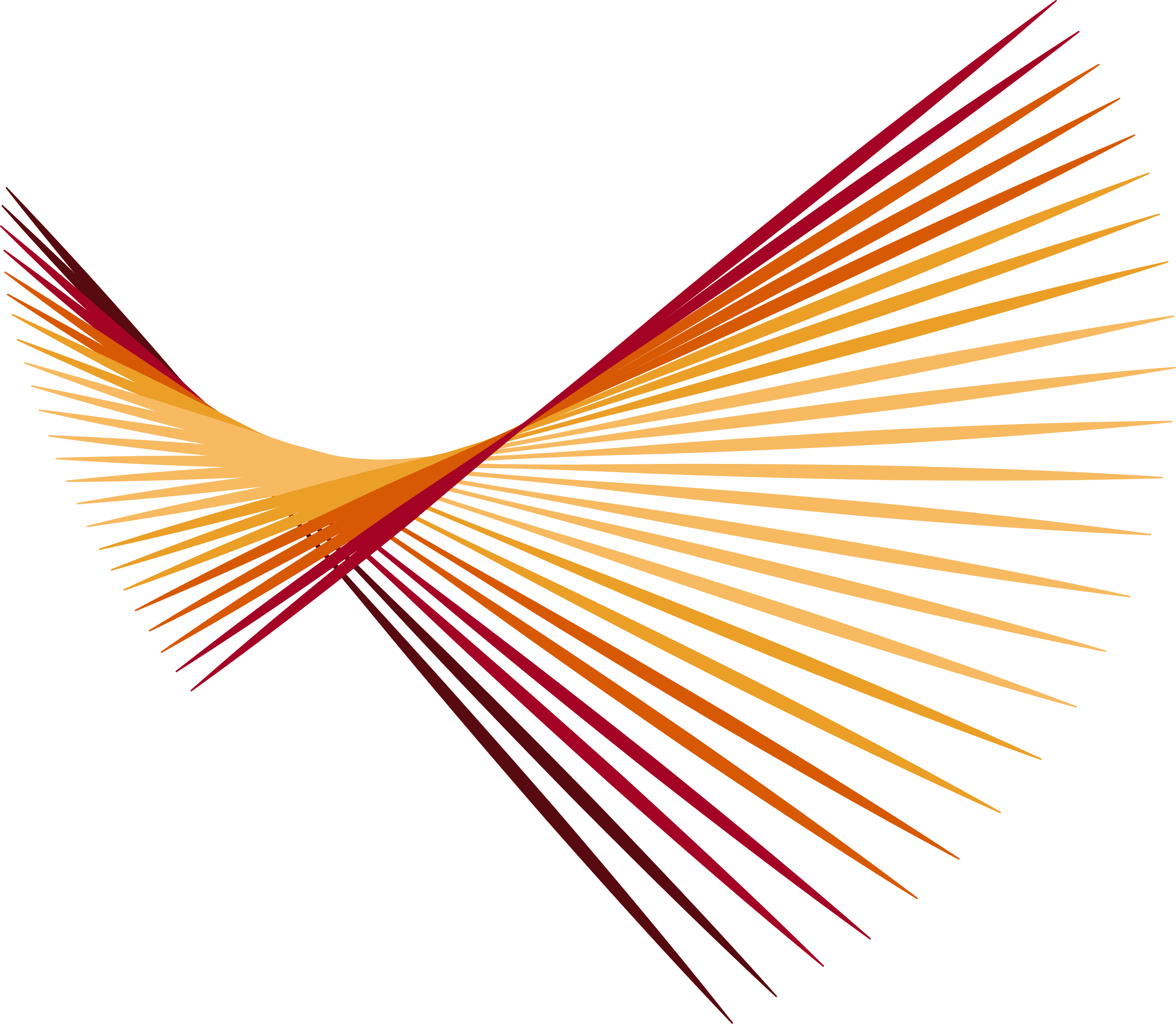 Don't Miss Opera Las Vegas' Party of the Year
Setting the Stage for La Traviata!
Libiamo ne' lieti calici!
(Let's drink from joyful glasses!)
La Traviata, Act II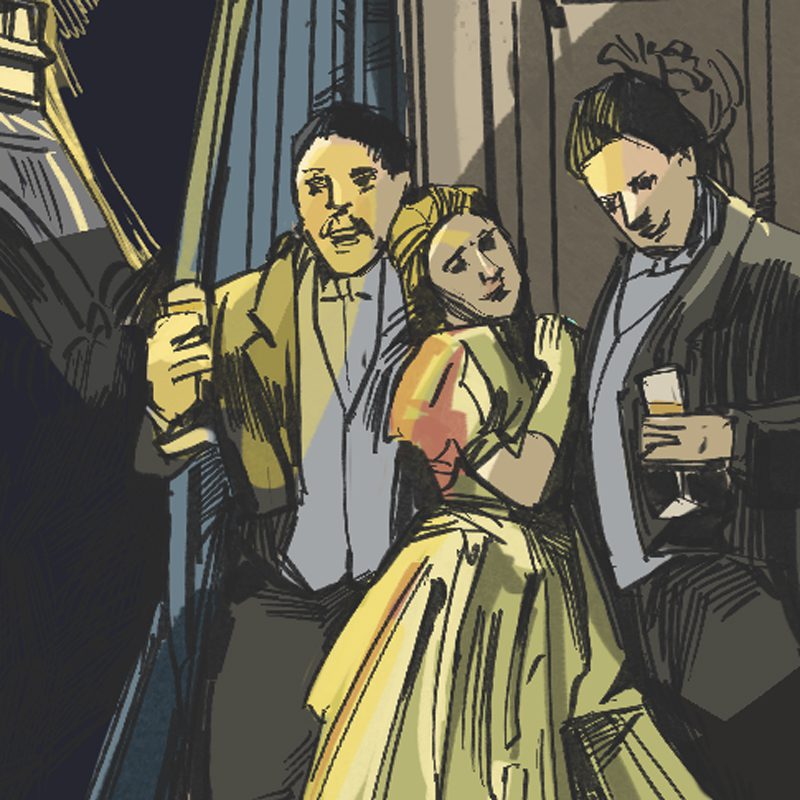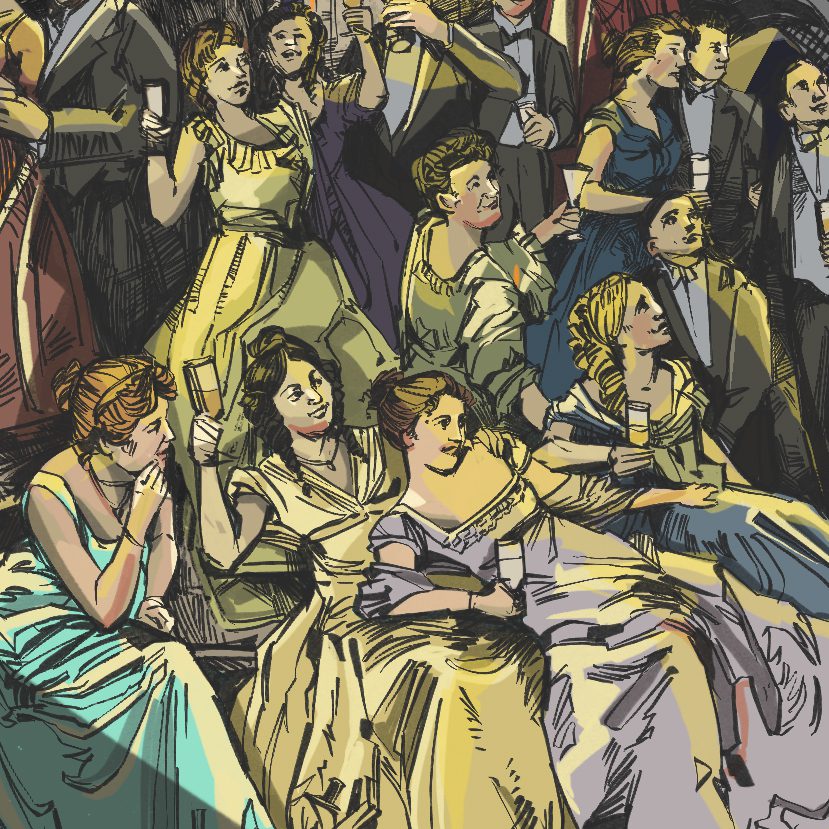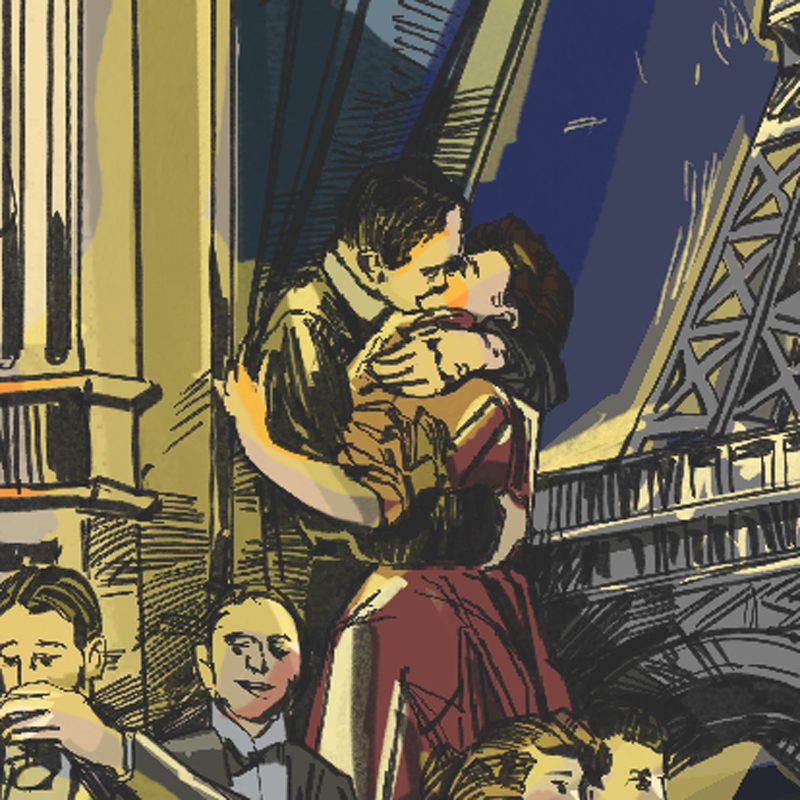 Expand Your Impact, Become A Sponsor!
In our downloadable Sponsorship Opportunities you will find our Case for Support, which articulates the many achievements of Opera Las Vegas in this, our 24th year. The highlights include expanded community outreach efforts and our newest educational program, "O" is for Opera! - all of which have been made possible by your generous support. Our patrons and supporters are the motivating force of Opera Las Vegas' vision and commitment to minimizing barriers to our audiences' complete participation, ensuring our events and programs are welcoming and accessible to all in our community.
Choose Your Package
See What's Included →
| Presenting Sponsor | Platinum | Gold | Silver | Bronze | Friend |
| --- | --- | --- | --- | --- | --- |
| $20,000+ | $10,000 | $5,000 | $2,500 | $1,000 | $500 |
It is our hope that you will continue to be inspired by Opera Las Vegas – the enthralling and exhilarating artistry of our productions, the work we do in the community, and the lives we impact. We invite you to play a starring role in bringing the Opera Las Vegas stage to life by sponsoring this year's annual celebration, celebration, Paris Extraordinaire.
Sincerely,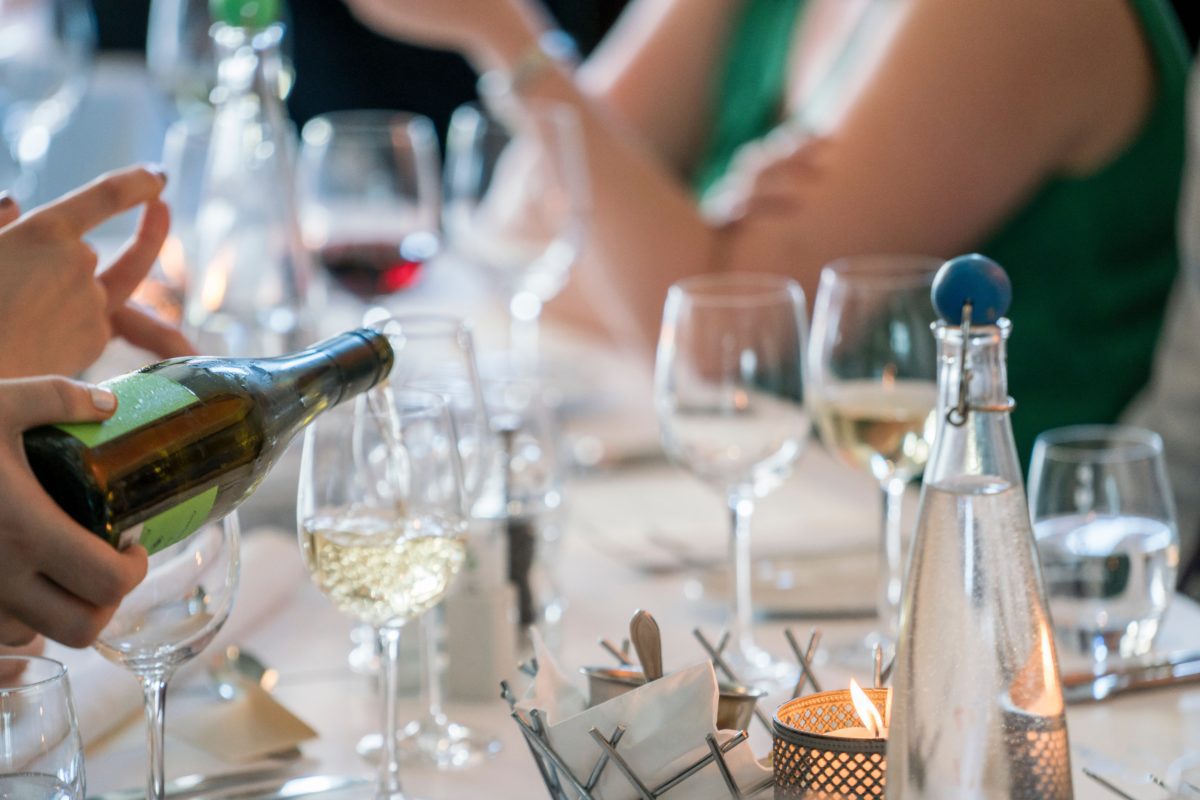 Dear Friends,
We are delighted to announce our 24th Anniversary Gala celebration, Paris Extraordinaire, which will take place on February 25th, 2023, at the M Resort. For nearly a quarter of a century, we have been very fortunate to be able to count on the generosity of the Las Vegas community in support of Opera Las Vegas. Because of your ongoing support at our annual galas, productions and your donations throughout the years, Opera Las Vegas has grown into a highly distinguished regional opera company, representing a premier cultural institution in the Las Vegas community.
With your continued support, we have been able to deliver on our mission to engage our diverse Las Vegas communities in the ongoing evolution of opera through contemporary programming, time-honored classic artistry, and a fresh definition of the modern opera-going experience. Opera Las Vegas' commitment to deepening community engagement of the art form is driven through the expansion of our educational and community outreach programs.