Enhance your experience by making a whole evening around the production you're coming to see!
We're sure you'll have a wonderful time coming to our productions, but why not go all-out for that special night out? Book your dinner and turn off your work phone folks, it's time to make all of Instagram jealous!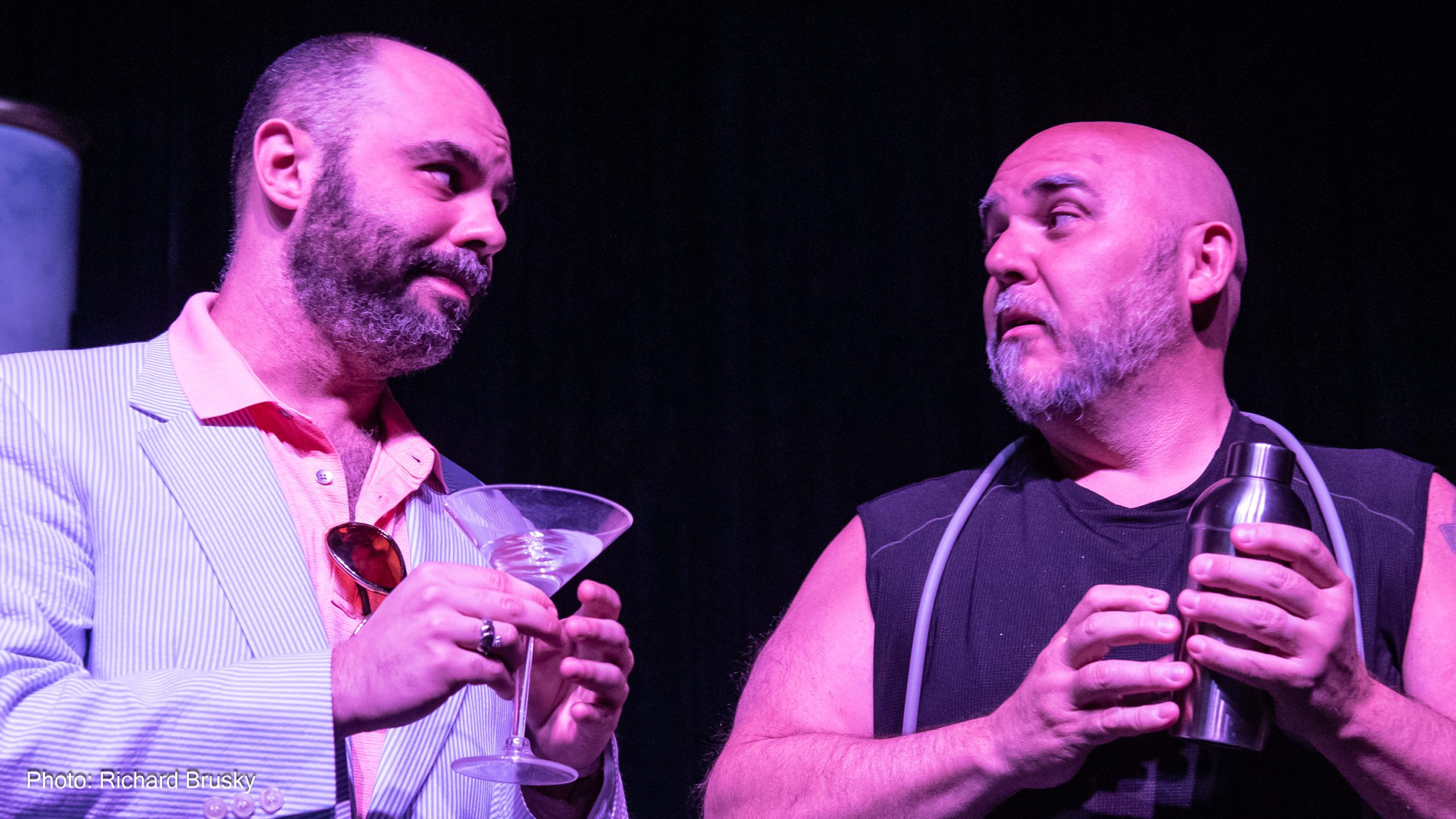 Treats & Drinks
Refreshments are available at many of our events. Come early for pre-show drinks or stop by the bar at intermission!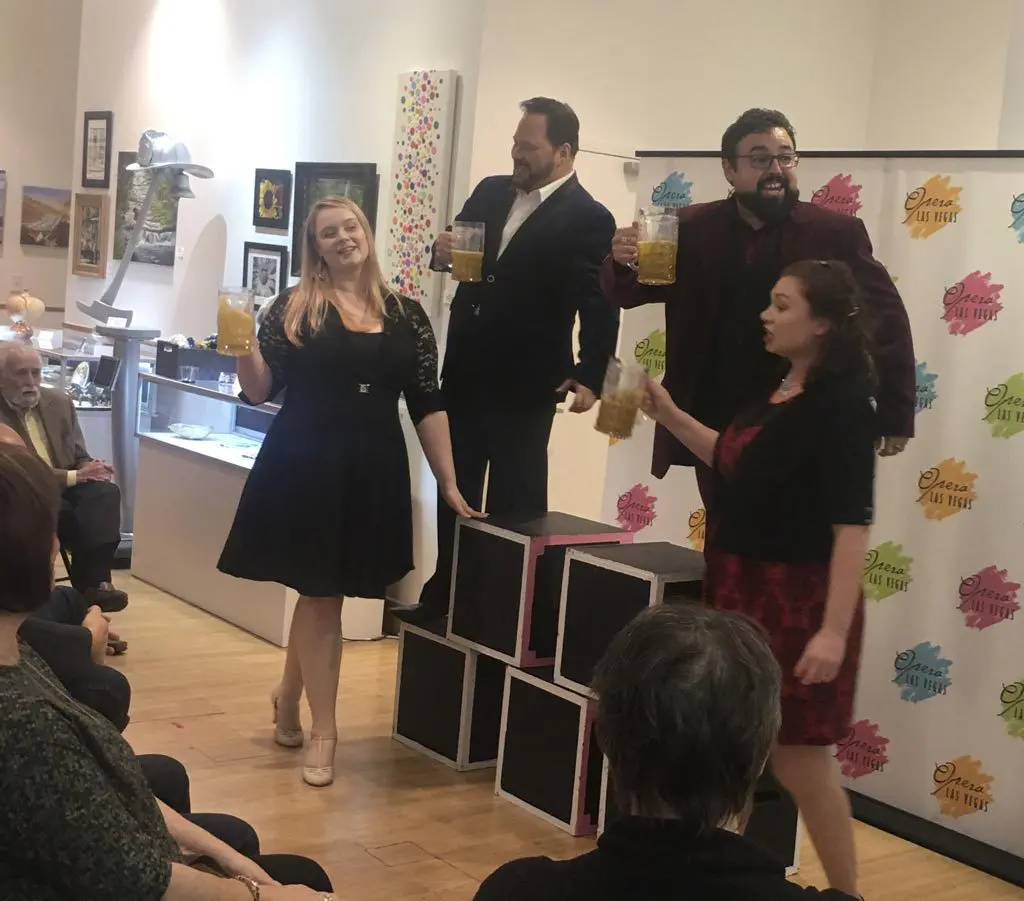 Meet & Greets
Stick around after the show for a chance to talk to the artists, crew, and staff who make all this possible!*
* Currently unavailable due to COVID.
From first-rate lead characters, clever staging, and a delightful women's ensemble, this production was highly entertaining and enjoyable.

Opera Today
Of Opera Las Vegas's production of Donizetti's "Elixir of Love."
Get Ready For The Show!
Wine & Dine
Book an extra special and delicious evening at one of the many dining options near our venues. Here are some great choices that'll have you wined, dined, and in your seats by curtain!
Accessibility
Opera Las Vegas is committed to the comfort of all our patrons. If you have specific accessibility needs, please call us at (702) 263-6604 or send us an email to let us know how we can make your evening with us as enjoyable as possible.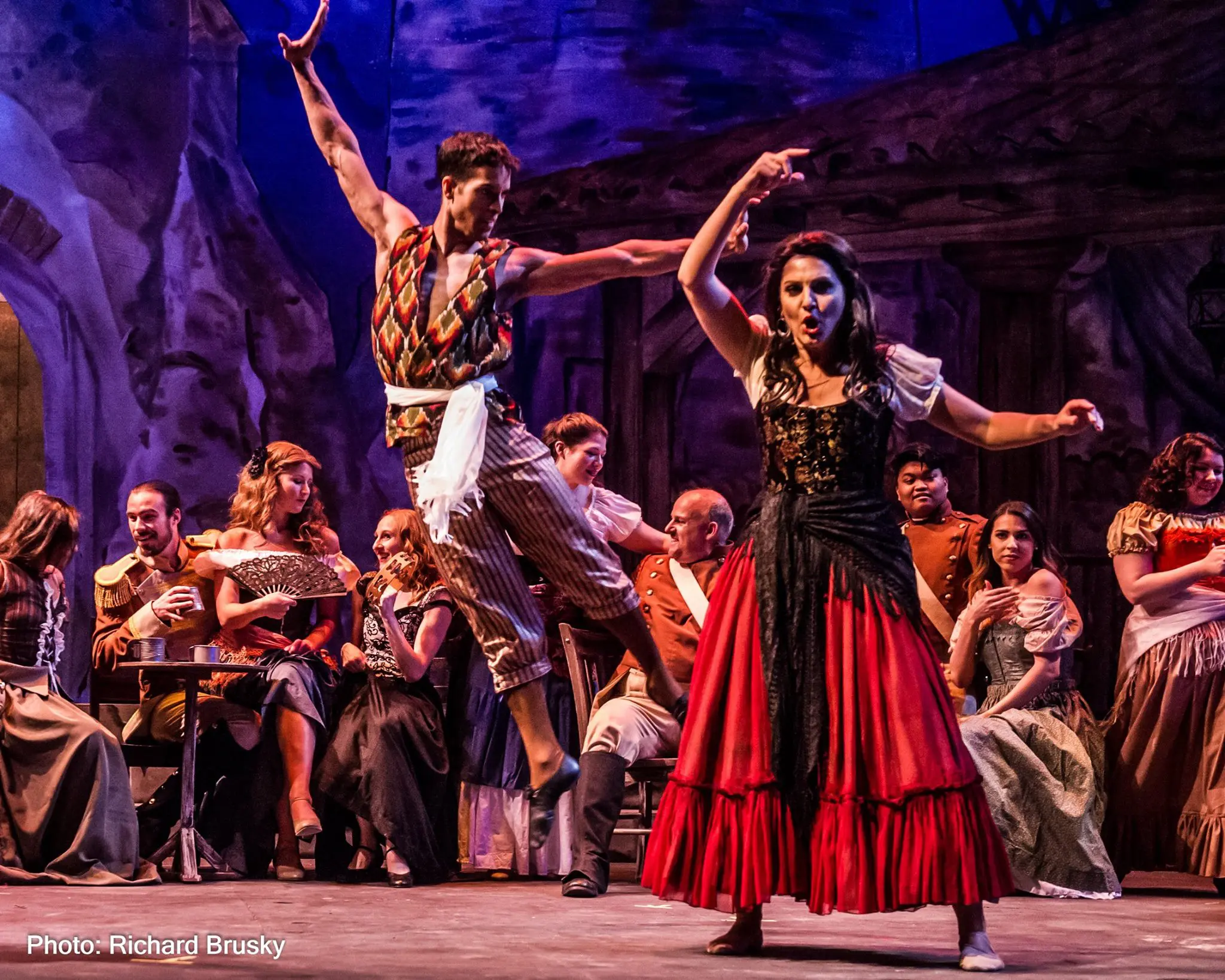 Opera Las Vegas:
"A Blazing Carmen in the Desert"
Frequently Asked Questions
Unsure of something? Here are a few answers that may save you a phone call...
What should I wear?
We list our suggested attire on every event's page if you'd like to be sure, but we encourage you to wear what is comfortable. At opera performances, you'll see everything from formal wear to jeans. Come in whatever you happen to be wearing, or take advantage of a great excuse to dress up! it's entirely up to you.
How will I understand the opera?
Supertitles are projected English translations above the stage that help you follow the story. We also encourage you to read the synopsis of the opera to get a better understanding of what you will see on stage.
What happens if I'm late?
We understand that traffic and weather can cause delays, but we close the doors promptly at curtain time. Out of respect for the artists and the patrons already seated, latecomers will be seated in between set changes. At that time, an usher will be happy to escort you to your ticketed seat.
Can I take photos and videos?
Out of respect for the artists, orchestra and other patrons, taking photos or videos before or during the performance is not allowed by law.
Are children welcome at the opera?
Yes. We encourage you to use your best judgment on what is best for your child when it comes to their comfort and what is appropriate. However, no babes in arms, please.