There's nowhere quite like Las Vegas. In just over 200 years, we've gone from an arid desert landscape to the Entertainment Capital of the World! Our history began as a small, humble town founded by railway workers and gradually grew into a host town for Gold Rush pioneers, gradually becoming an important stop on the journey West. Not all that glitters is gold, though (Some of it is casinos... but we like to think we glitter too)! The classical music scene here is full of life, and we particularly pride ourselves on our support of new, modern works by the world's greatest living composers, leading the charge for the future of opera and the continuation of its legacy.
We at Opera Las Vegas enjoy nothing more than the up-close and personal connection we get to make with our audiences, and we perform in venues all over the city to bring opera wherever we can. If you're just visiting Vegas, we'd love to be a part of your itinerary, and we know we'll send you off home with fond, timeless memories of our unique and beautiful desert paradise!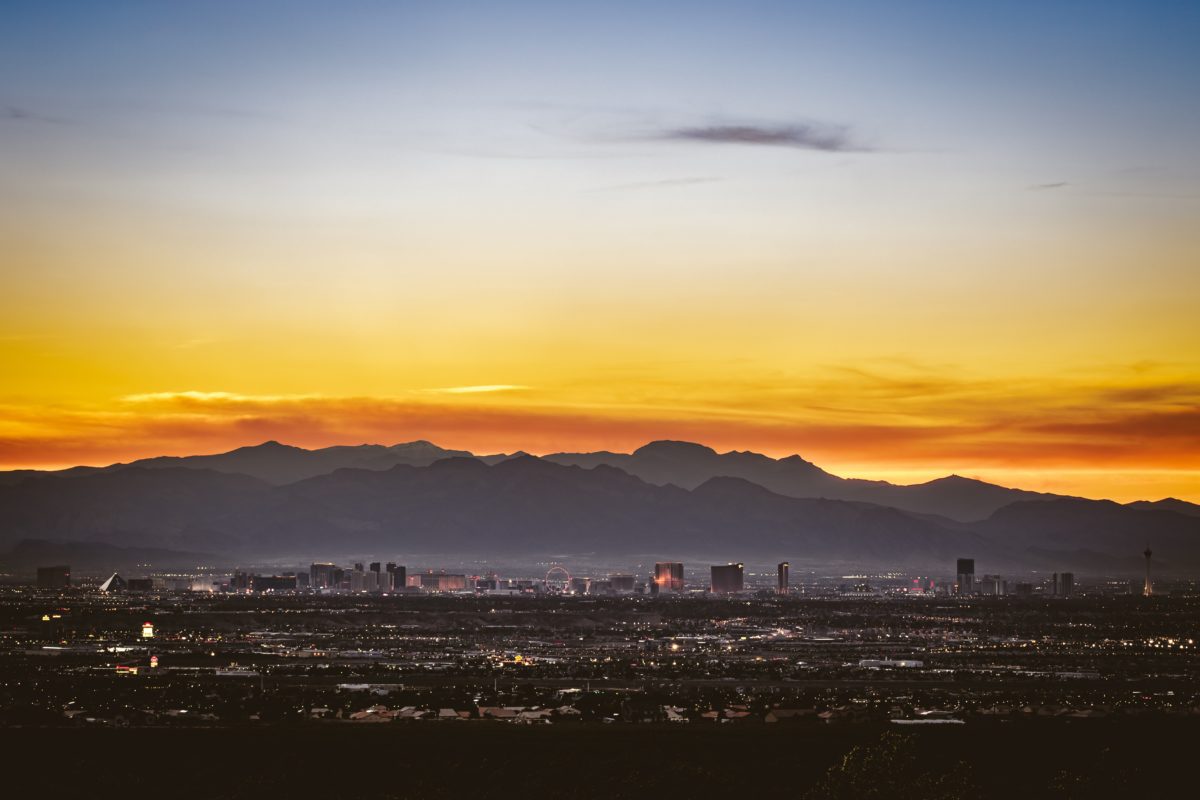 Where To Eat
Vegas wouldn't be Vegas without amazing food! Complete your evening at the opera with a fabulous pre-show dinner. Everything is available, from mind-blowing BBQ to flavorful Vegan options and everything in-between! To make sure you can make the curtain time, we recommend one of the many wonderful options near our venues: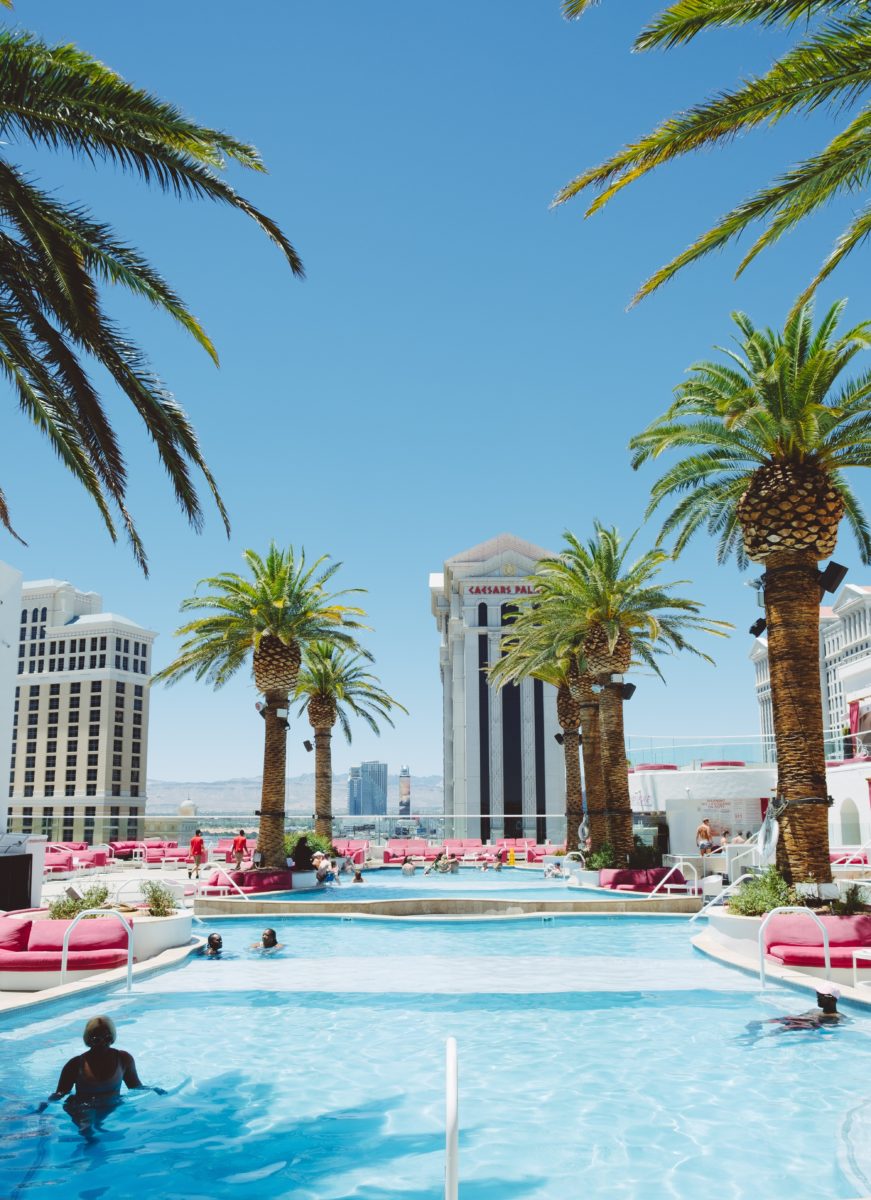 Where To Stay
If Vegas is known for one thing, it's hospitality! Be our guest and we insist on the best! There's no shortage of options for accommodation, but we do recommend booking ahead as conventions and various other events happen all year round. Whether you're looking for luxury or a frugal escape, we've got you covered. Here are some great options near our common performing venues: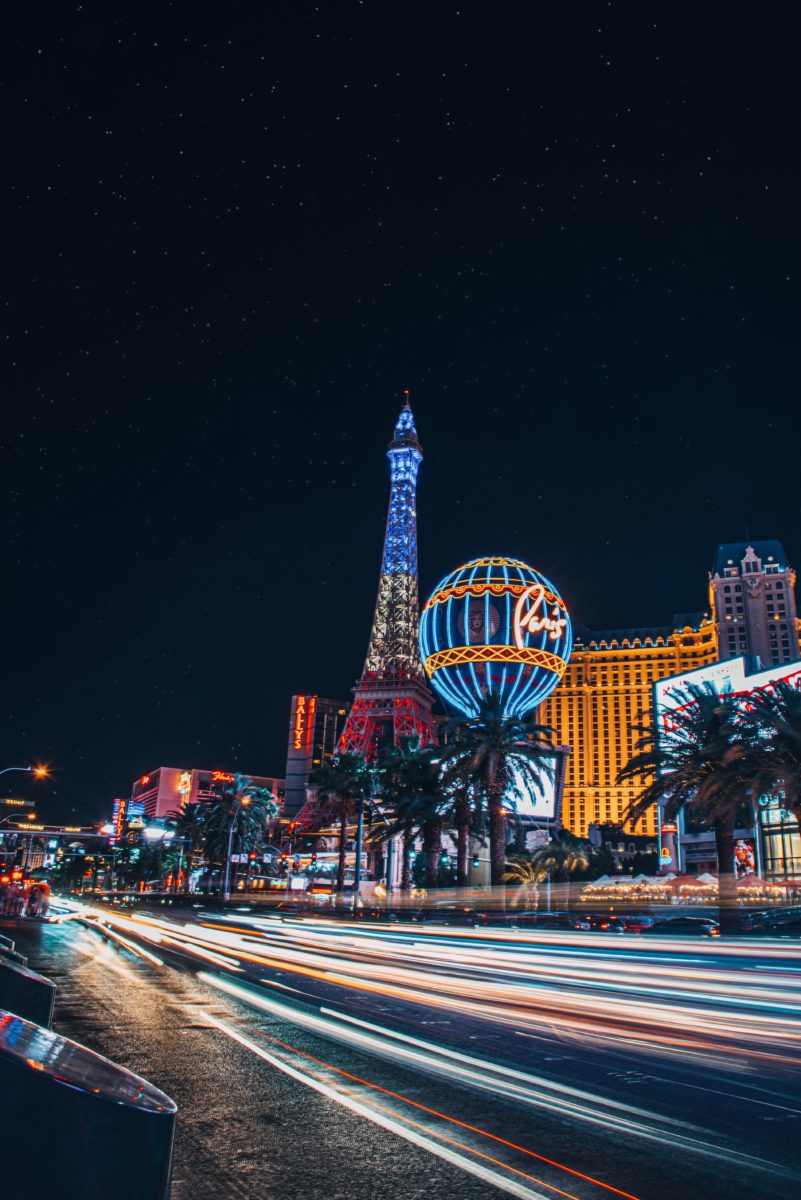 Transportation
Vegas has a myriad of transportation options that can help you get to our venues if you can't or prefer not to drive. Looking for alternatives to the highway? Here are some options we can recommend:
Welcome To Las Vegas!
We look forward to seeing you.