Opera With Class Outreach Tours
to Schools and Libraries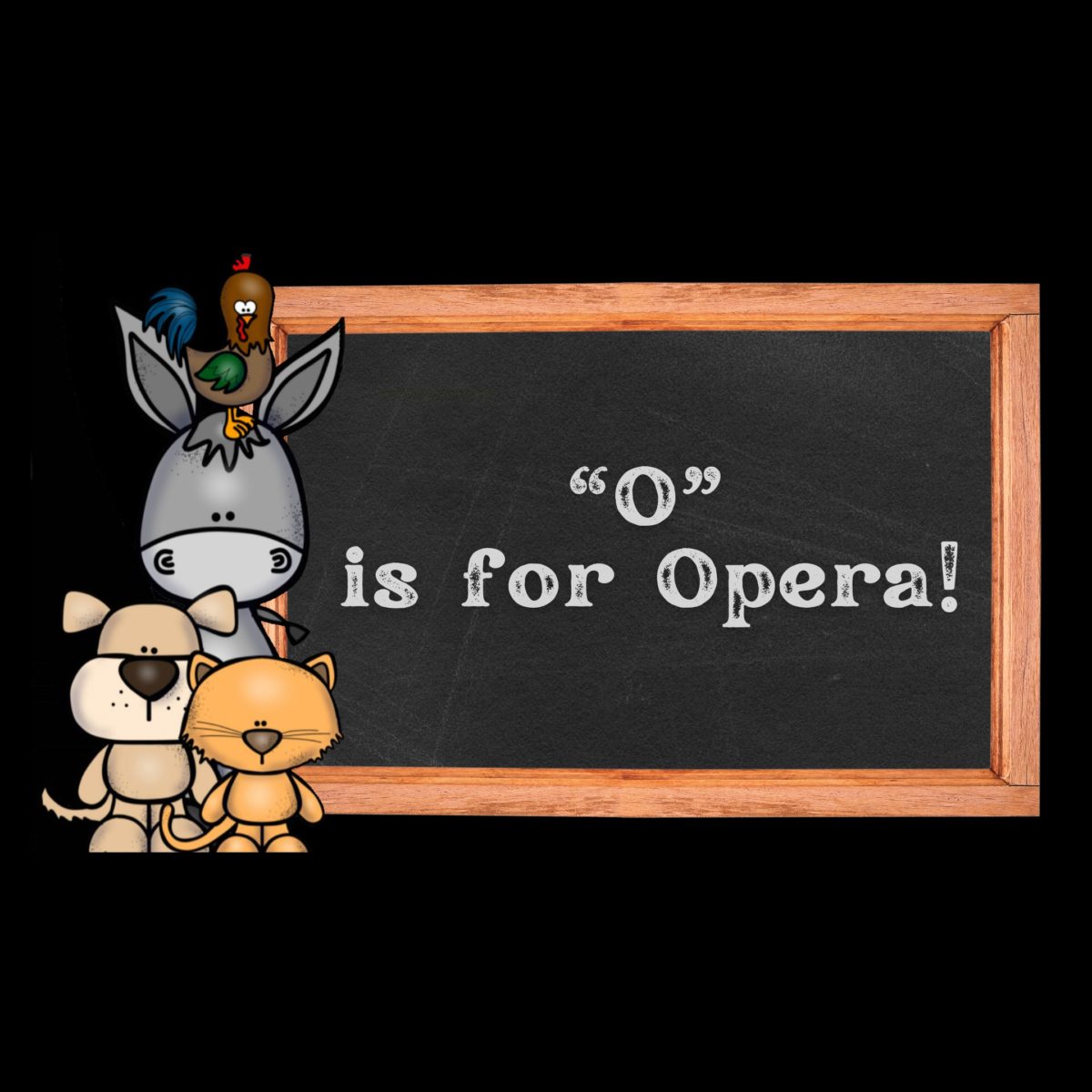 "O" Is For Opera!
Opera Las Vegas Presents "O" is for Opera!
In keeping with Opera Las Vegas' commitment to ensuring our events and programs are welcoming and accessible to all in our community, we recently launched our newest project, "O" is for Opera!
The classroom opera pilot program was launched in the Fall of 2022 and took place at Elbert Edwards Elementary School in East Las Vegas, featuring the beloved Bremen Town Musicians opera. This story of friendship, kindness and inclusivity is a valuable teaching tool for elementary school students and, combined with the beauty and joy of opera, provides an excellent way to teach language skills, creative problem-solving, and cooperative learning. "O" is for Opera! offers a bilingual version of the program to further engage diverse, underserved audiences of children and their families, allowing us to share our passion for opera with people of all ages.
Who's Afraid of Opera?
Ongoing Virtual Visits - Resumes March 2023
No one! At least not after experiencing OLV's 30-minute introduction to opera's rich and varied history, an art form that combines music, comedy, drama, dance, instrumental accompaniment, technical theatre arts, and most significantly, unamplified singing.
Who's Afraid of Opera? is an instructional and entertaining Informance (Information + Performance), that teaches youth about opera, and demystifies how to appreciate the beauty of operatic singing in its many manifestations.
Two young professional singers perform selections from opera, operetta and musical theatre. The Informance is designed to educate students in lyric theatre performance traditions, acquaint them with famous arias and duets, and to make the opera performances accessible, with presentations in a style relevant to modern life.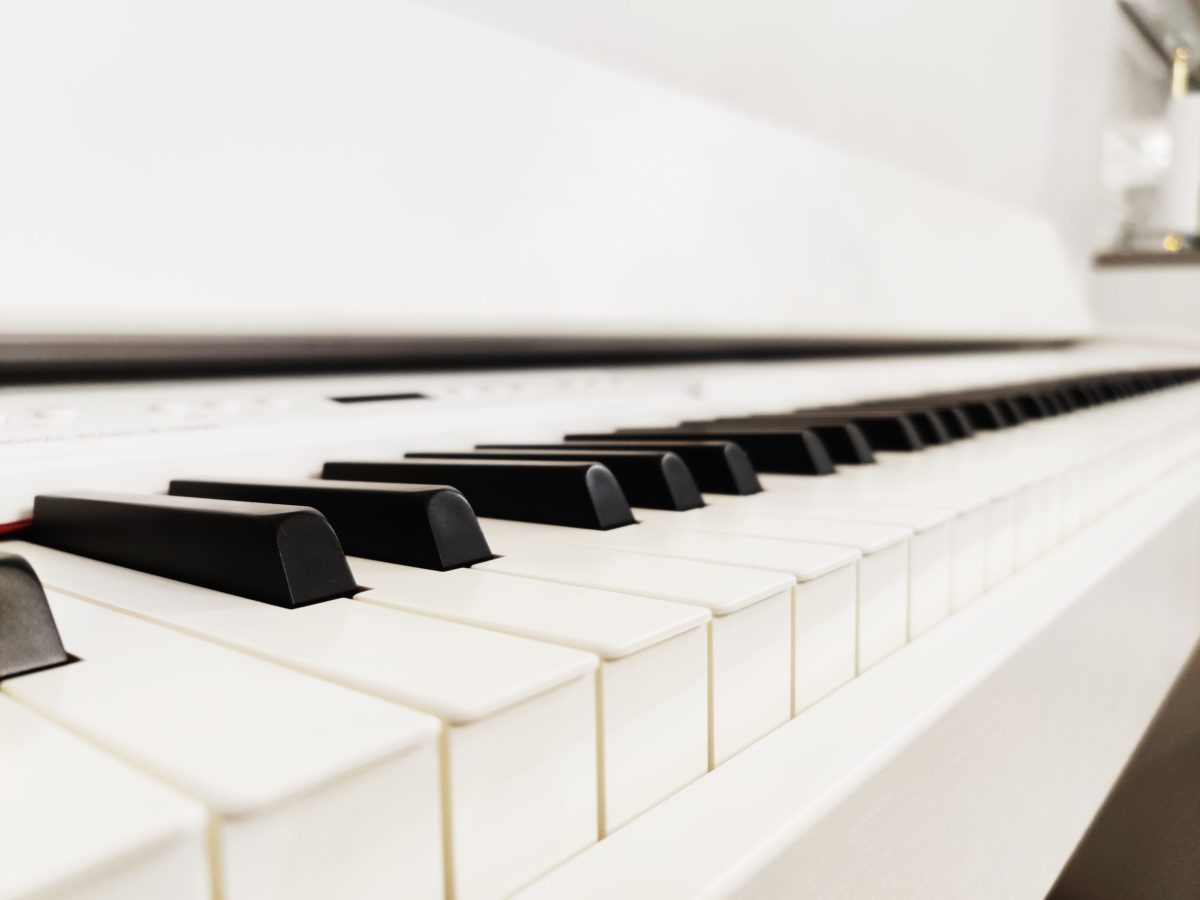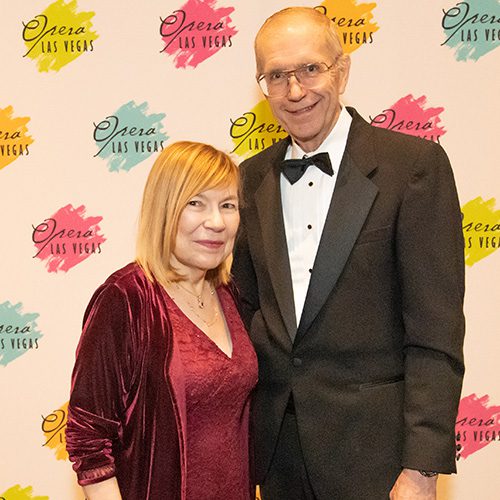 Quarter-Million-Dollar Gift from Chris and Anita Murray!
Opera Las Vegas (OLV) is thrilled by a quarter-million-dollar leadership gift commitment from long-time Sustaining Trustees, patrons, opera lovers, and friends Chris and Anita Murray to secure the future of the company through increased staffing, expanded programming and strategic planning initiatives.
"The scale of this philanthropy is formidable for its magnitude alone and is all the more noteworthy coming from two people who have become close personal friends over their many years of support", remarked General Director Jim Sohre. "This gift will greatly help sustain OLV's unique position as Nevada's professional company member in OPERA America. We are deeply grateful."
Chris and Anita bring to Opera Las Vegas a keen sense of fiduciary responsibility. Drawing on their successful business practices and considerable experience at other non-profit organizations, the Murray's have worked closely with the board of directors assisting with the company's planning and management of its financial affairs.
To make a donation of any amount, visit our Donate Now page, or contact Jim at [email protected]