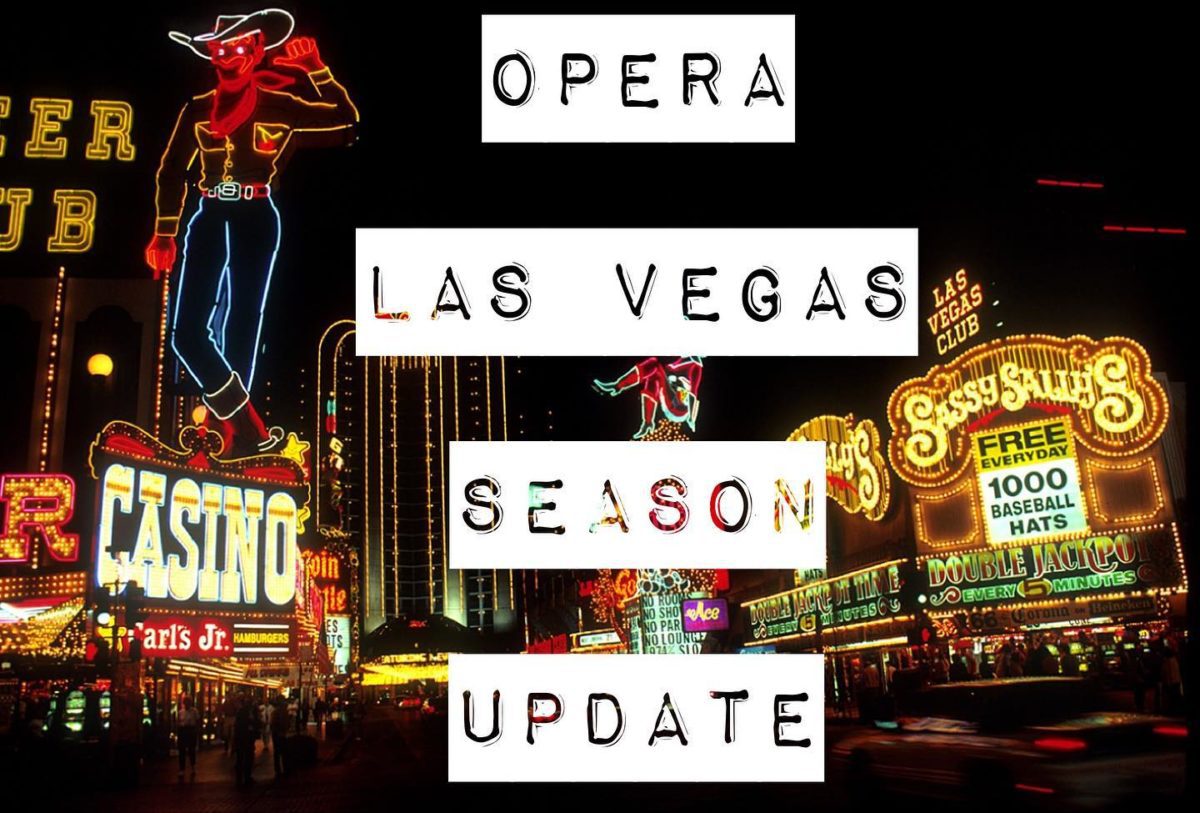 To safeguard the company's artists, staff, volunteers, audiences and supporters, Opera Las Vegas has canceled the remaining productions of the company's "Magical 20th Anniversary Season."
With the COVID-19 crisis shuttering facilities and restricting public gatherings throughout the Las Vegas Valley, venues are no longer available to stage Derrick Wang's Scalia/Ginsburg, soprano Angela Meade's recital, John Davies' The Bremen Town Musicians library tour, or the main stage production of The Magic Flute at UNLV.
Ticket refunds for all of those performances are currently being processed. Any patrons who have questions or concerns about their refund may contact Opera Las Vegas at [email protected]
Although the Clark County School District is closed, the company is exploring live streaming, or recording a presentation of Who's Afraid of Opera? to be available online to engage students who are learning remotely.
Opera Las Vegas recently produced Magical Night of Delights in the Versailles Ballroom at Paris Las Vegas, which proved to be the company's most successful gala in its 20-year history. The generosity of those in attendance bodes well for supporting and advancing the company through these challenging times.
General Director Jim Sohre stated: "During this break in activity, the time will be used to plan a comprehensive and dynamic new 2020-2021 season – one that will celebrate the beginning of the company's third decade of 'Celebrating Life's Grandest Stories On Stage.' We look forward to welcoming everyone back to our performances and special events soon, in safer times."
For updates and information, you can find Opera Las Vegas on Facebook,instagram, or visit www.operalasvegas.com