Opera Las Vegas Presents "O" is for Opera!
In keeping with Opera Las Vegas' commitment to ensuring our events and programs are welcoming and accessible to all in our community, we recently launched our newest project, "O" is for Opera!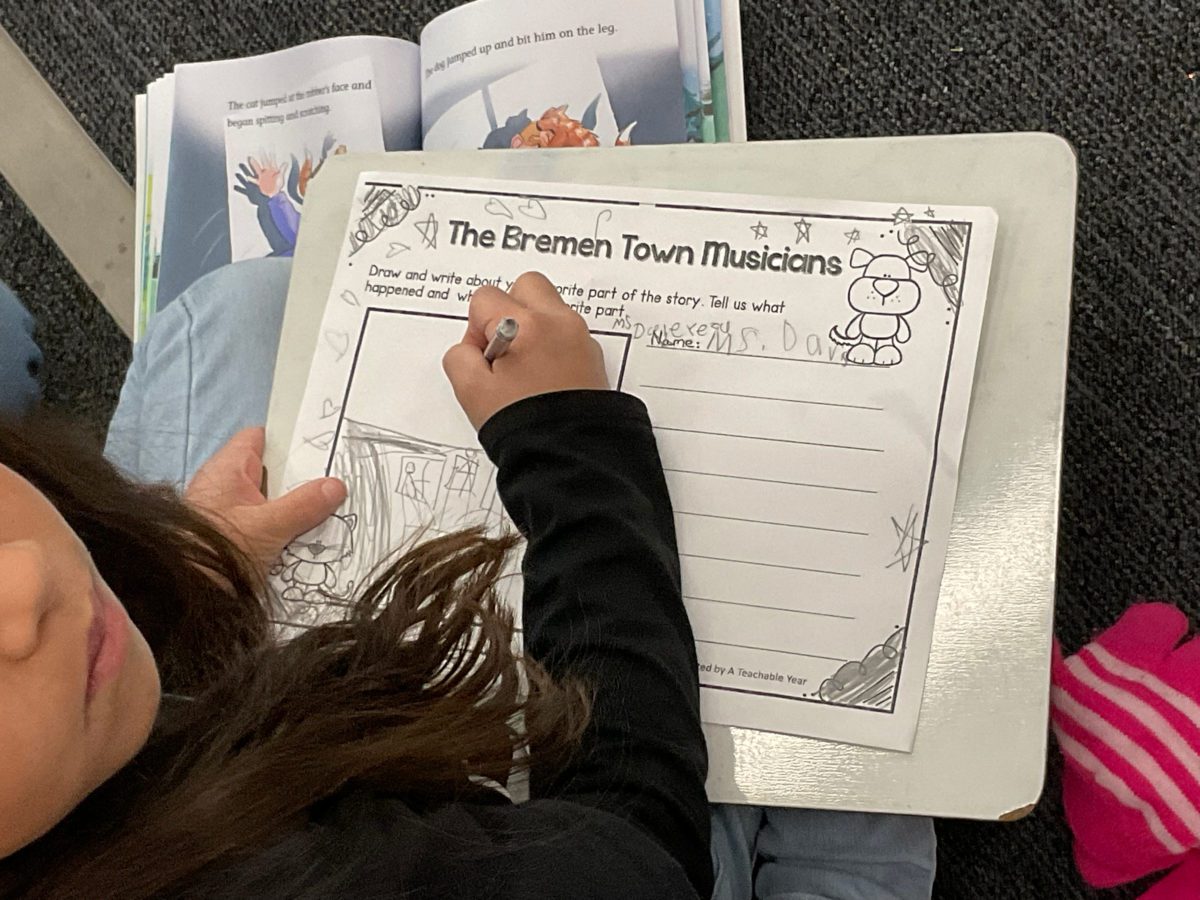 The classroom opera pilot program was launched in the Fall of 2022 and took place at Elbert Edwards Elementary School in East Las Vegas, featuring the beloved Bremen Town Musicians opera. This story of friendship, kindness and inclusivity is a valuable teaching tool for elementary school students and, combined with the beauty and joy of opera, provides an excellent way to teach language skills, creative problem-solving, and cooperative learning.  "O" is for Opera! offers a bilingual version of the program to further engage diverse, underserved audiences of children and their families, allowing us to share our passion for opera with people of all ages.
Developed in partnership with educators from the Clark County School District, the program features professional performers alongside student performers. The production is accompanied by "O" is for Opera!  lesson plans and activities geared for students in grades K-5. The "O" is for Opera! program will inspire an interest in opera and the arts for our very youngest audiences.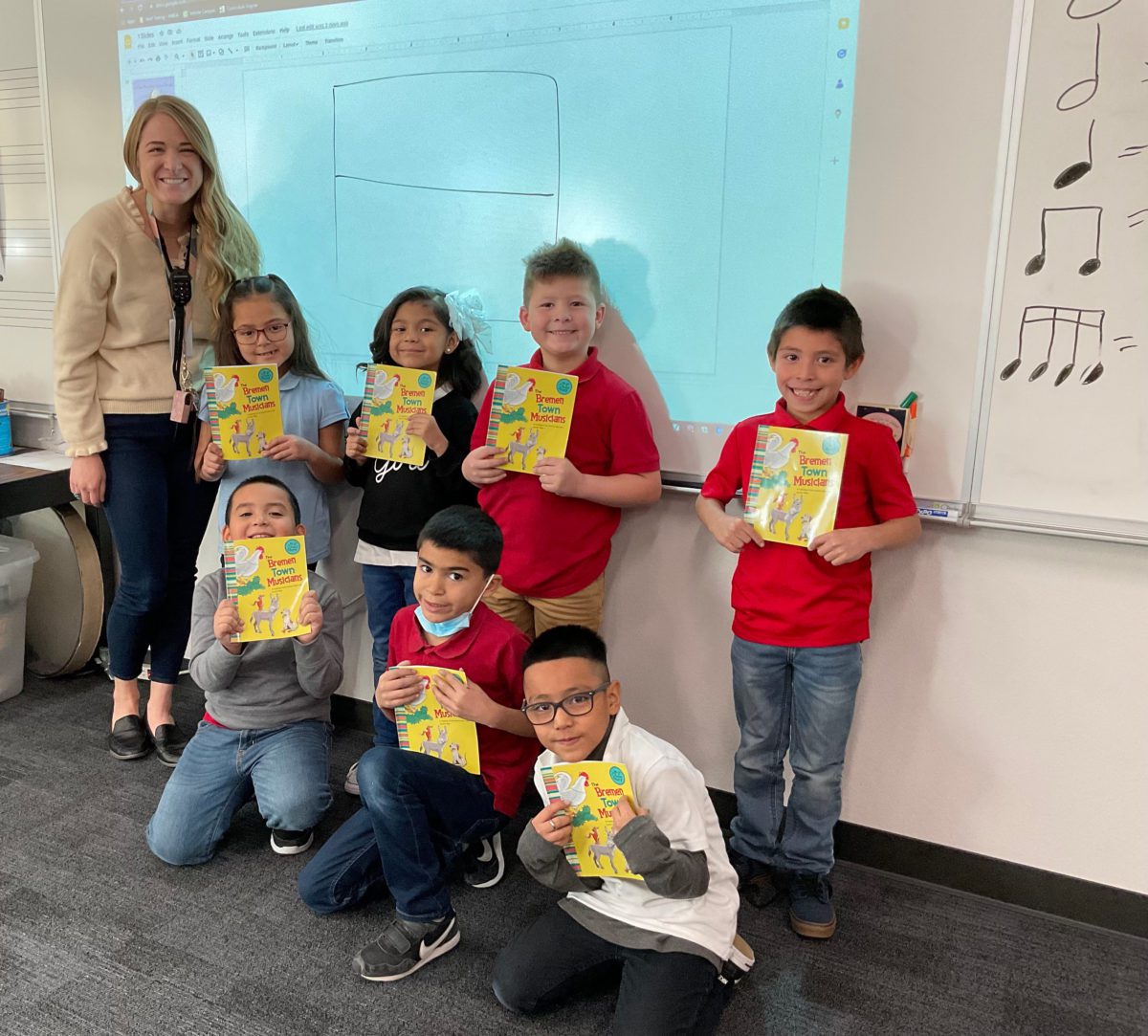 Storybook-based operas bring imagination, literature, the arts, and magic to young children. Opera Las Vegas is proud to offer elementary schools the opportunity to bring "O" is for Opera! to young children.
Opera Las Vegas continues to grow our community outreach and educational programming, allowing us to share the wonder and promise of opera with all ages, neighborhoods, and communities because we believe our connections enrich all our lives.