The Helms Helps Foundation has partnered with Opera Las Vegas to raise funds for our Education and Community programs in support of local schoolchildren and at-risk youth.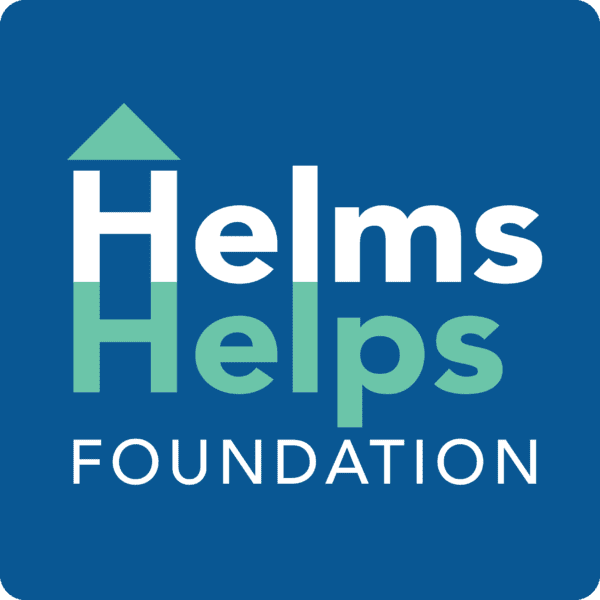 Through its various education programs including "Who's Afraid of Opera?" and "The Bremen Town Musicians", Opera Las Vegas teaches youth about opera, and demystifies how to appreciate the beauty of operatic singing in its many manifestations.
Opera Las Vegas has presented its education programs to more than 20,000 schoolchildren since the first schools tour in 2016!
The Helms Helps Foundation has launched a matching campaign for the month of June, matching every donation we receive through June 30, 2022, up to $20,000.
Your gift today will have an even greater impact thanks to the kindness and generosity of our friends at Helms Help Foundation.
Become a Friend of the Opera
Make a donation of any size to Opera Las Vegas and become an official Friend of the Opera! Your gift lets you to play a leading role in supporting professional opera programs throughout the community. Meet the artists. Socialize with other opera lovers. Go behind the scenes and see how your donation shines on stage and in the community.
Every Penny Counts!
You can additionally help OLV grow and excel in a number of ways:
Become an official Friend of the Opera by making a donation to our Annual Fund, and receive special donor benefits.
Join one of OLV's support groups for a modest fee and become engaged in the life of the company both on and off stage: Bravo Circle, Operazzi, Encore Club and Opera Angels.
Include Opera Las Vegas in your estate plans.
Become an individual or business sponsor of the Opera or advertise your business in the Mainstage Season Program.
Direct a contribution to OLV by awarding a corporate grant through your company's foundation or employee activities union.
Provide in-kind contributions of goods and services to the company.
Spread the word about the company's achievements and impact on the community.
Buy tickets and introduce your friends and family to Opera Las Vegas!
Many Thanks To Our Wonderful Contributors!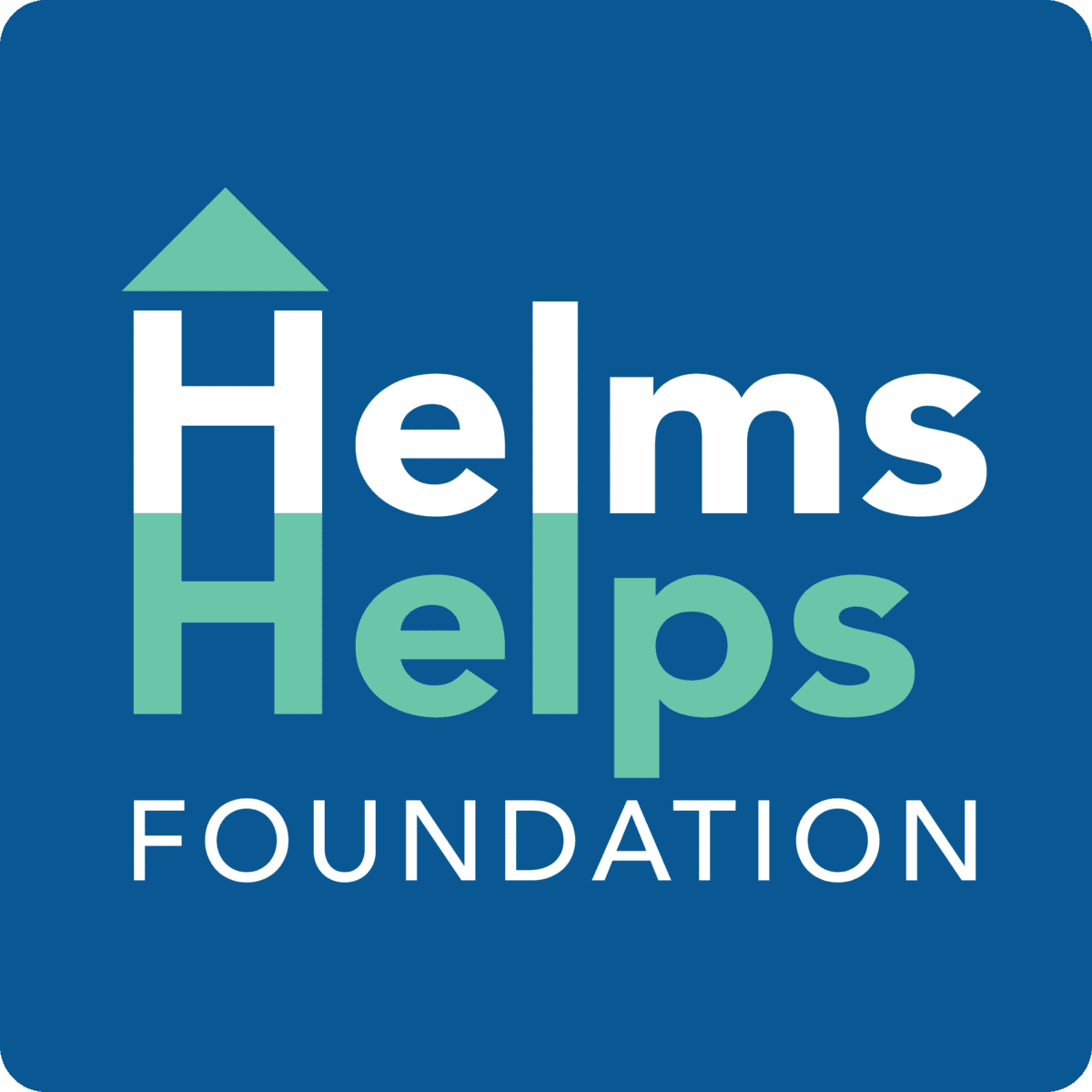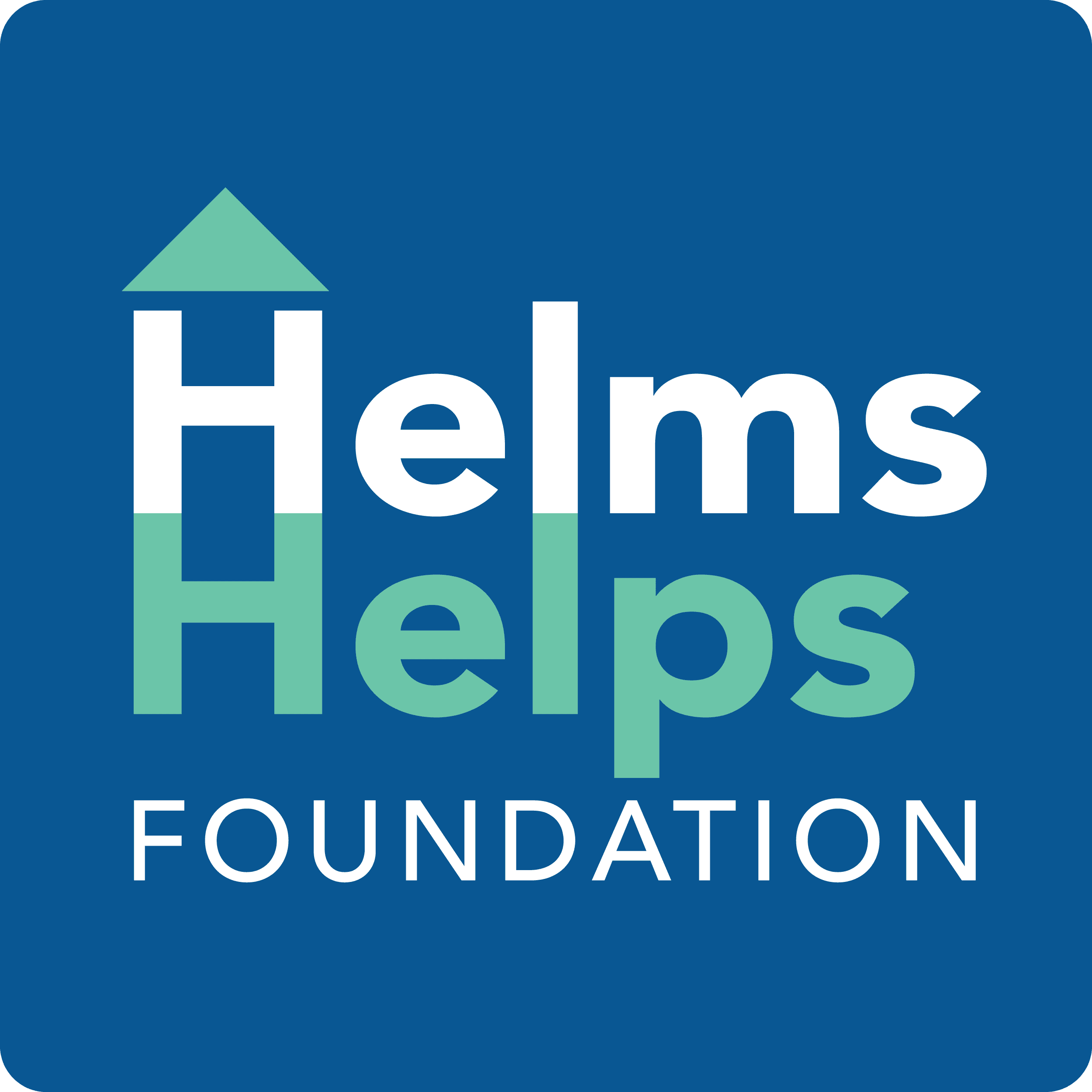 Anonymous
Opera Las Vegas + Helms Helps Foundation
Stacy H
Opera Las Vegas + Helms Helps Foundation
Alice Sauro
I am proud that the Las Vegas Philharmonic is a partner with Opera Las Vegas! looking forward to … Read more
Opera Las Vegas + Helms Helps Foundation
Charles Fontana
Opera Las Vegas + Helms Helps Foundation
Helmtraud Merkley
Opera Las Vegas + Helms Helps Foundation
Dana Barooshian
Opera Las Vegas + Helms Helps Foundation
Dawn Schofield
Opera Las Vegas + Helms Helps Foundation
John Krieger
Opera Las Vegas + Helms Helps Foundation
Tracy Friedman
Opera Las Vegas + Helms Helps Foundation
Jeri Crawford
Opera Las Vegas + Helms Helps Foundation
Diane Anzai
Opera Las Vegas + Helms Helps Foundation
Maureen Fitzgerald
Opera Las Vegas + Helms Helps Foundation
Elizabeth Reiter
Opera Las Vegas + Helms Helps Foundation
Adele Dolan
Opera Las Vegas + Helms Helps Foundation
Ofek
Opera Las Vegas + Helms Helps Foundation
Roger Gallizzi
Opera Las Vegas + Helms Helps Foundation
Regina Rosenberger
Opera Las Vegas + Helms Helps Foundation
Linda Berry
Opera Las Vegas + Helms Helps Foundation
Robert Kramer
Opera Las Vegas + Helms Helps Foundation
Hal & Betsy Weller
Opera Las Vegas + Helms Helps Foundation
John Shackleford
Opera Las Vegas + Helms Helps Foundation
Elizabeth Jacks
Opera Las Vegas + Helms Helps Foundation
Celeste Oakes
Opera Las Vegas + Helms Helps Foundation
Anthony Barone
Opera Las Vegas + Helms Helps Foundation
William Cole
Opera Las Vegas + Helms Helps Foundation
Anonymous
Opera Las Vegas + Helms Helps Foundation
Christine Trevino
Opera Las Vegas + Helms Helps Foundation
David Schwab
RETIRED
Opera Las Vegas + Helms Helps Foundation
DWAYNE ULLOA
AKA PRODUCTIONS
Opera Las Vegas + Helms Helps Foundation
Joshua Horsch
Opera Las Vegas + Helms Helps Foundation
James Marvel
Marvel Arts Management
Opera Las Vegas + Helms Helps Foundation
Steve Hodgson
Opera Las Vegas + Helms Helps Foundation
Joan Berry
Opera Las Vegas + Helms Helps Foundation